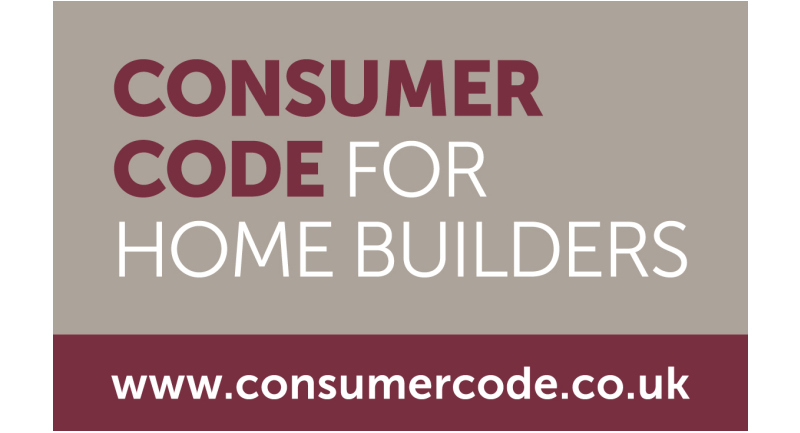 We believe all customers should be:
treated fairly
know what levels of service to expect
be given reliable information on which to base their decisions
know how to quickly and easily access low cost dispute resolution, if required
The Consumer Code for Home Builders has been set up to ensure these principles are adhered to.
Springfield fully support the code. Visit www.consumercode.co.uk for further information.