Housebuilders support talented young golfer, Summer Elliott
8th September 2023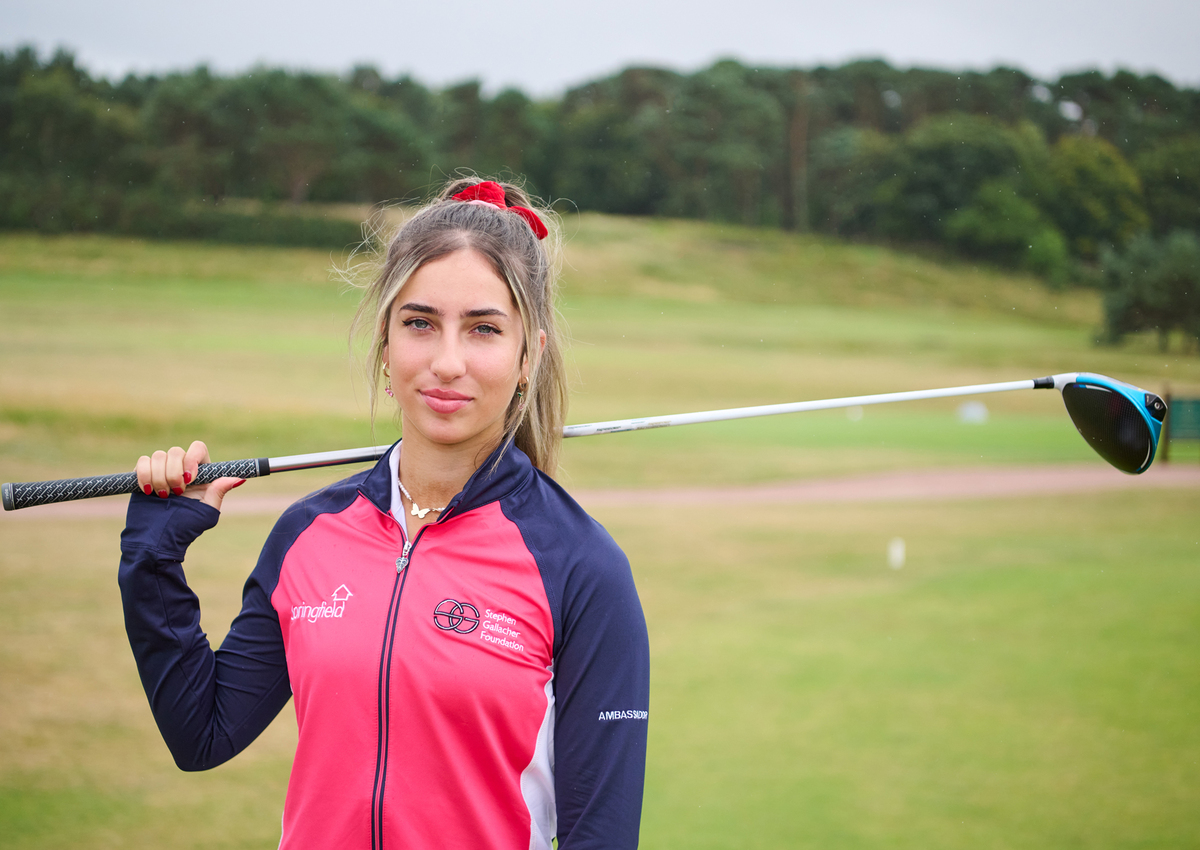 One of Scotland's leading homebuilders with developments across Scotland, Springfield Properties has announced sponsorship of amateur Highland Golfer, Summer Elliott to help her achieve her ambitions of becoming a pro golfer.
From Inverness, 17-year-old Summer Elliott first started golfing at the age of eight and is the number 1 Junior girl in the Scottish Golf Order of Merit, playing off a handicap of +2.3.
Summer has played for the Under 18's Scottish team seven times, first time when she was 13 years old, and has been selected to play with Scotland again this August at the Home Internationals in England. Her impressive golfing resume continues as she is also an ambassador for the Stephan Gallagher foundation, a member of the Scottish Golf Performance Squad, a SportsScotland athlete and, is currently ranked the 8th female Scottish Golfer on the World Amateur Ranking.
This season alone Summer has won 4 national junior competitions; the Junior Tour Scotland at Golspie and Royal Dornoch where she won by an impressive 12 shots, The Paul Lawrie Junior Quaich at Newmachar, won by 9 shots, the Barrie Douglas Junior Masters at Strathmore, winning by 8 shots and she won the Steven Gallacher Vase by 4 shots. Summer also broke the Ladies Club Record at Inverness Golf Club with a score of 5 under par, which is her second ladies club record, the first at Maverston Ladies Club with an achievement of 5 under par in 2020 at the age of 14 and she secured the Inverness Golf Club Junior Club Championship title, becoming the first female to ever win this competition.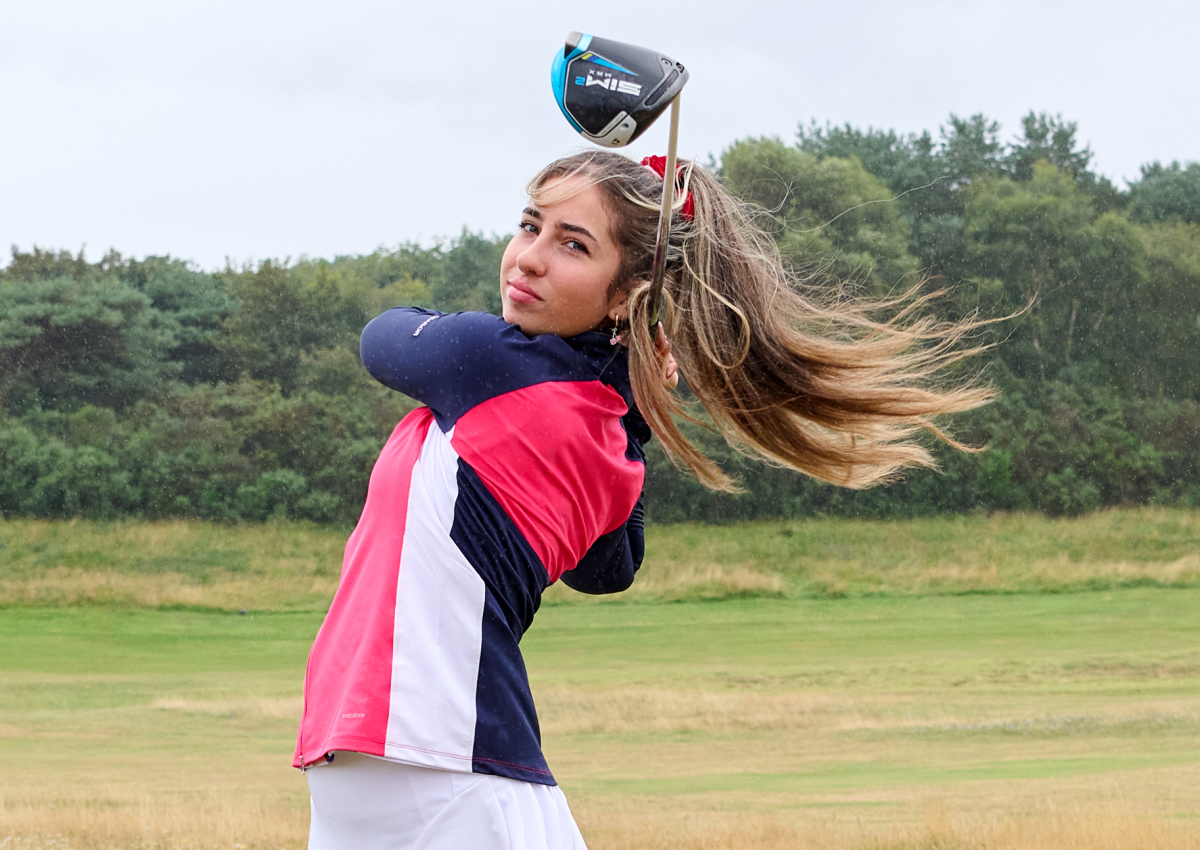 Springfield, who are also supporting amateur golfer, Calum Scott from Nairn, is sponsoring Summer with funding for competitions and travel as well as clothing. The talented golfer has also sparked interest from reputable golf brand, Titleist UK, who supply her golfing equipment, and she is coached by golfing professional, Martin Piggot, at Fairways, who also support her training by donating range balls. Summer said:
"I'm extremely grateful to Springfield Properties for supporting me to help me achieve my golf goals. I'm so fortunate to have such generous support and I can never thank Innes Smith and all the Springfield team enough. I'm so proud to represent the company and I hope to make them proud too. I also hope to inspire other athletes from the Highlands to work hard at their sport and achieve success."
Innes Smith, Springfield Properties CEO, said:
"A key part of the Springfield ethos is giving back, and we pride ourselves on supporting young people as they work to achieve their goals.
"We've been impressed by Summer's dedication and drive for the sport and her talent for the game is undeniable. We are excited to see where Summer's career will take her in the future and are pleased to be able to support her journey."